FinTech Five for Friday 11/1/2019
January 11 2019

Person of the Week – Shaun Restorick-Barton
In his role at Law Squared, Shaun assists a variety of clients in all stages of growth – from founders and startups to mature, high-growth scaleups.
His main areas of corporate practice involve helping clients navigate the exciting world of private and crowd-sourced capital raising, and manage their co-founder, director and shareholder relationships.
Shaun oversees Law Squared's Brisbane office and his passion is working with startups, entrepreneurs and businesses to assist them in reaching their potential, having spent most of his legal career doing just that.
As an advocate of the legal industry giving back to the community via education and mentorship, Shaun spends a significant amount of time presenting to entrepreneurs at various accelerators, hackathons, co-working spaces and universities.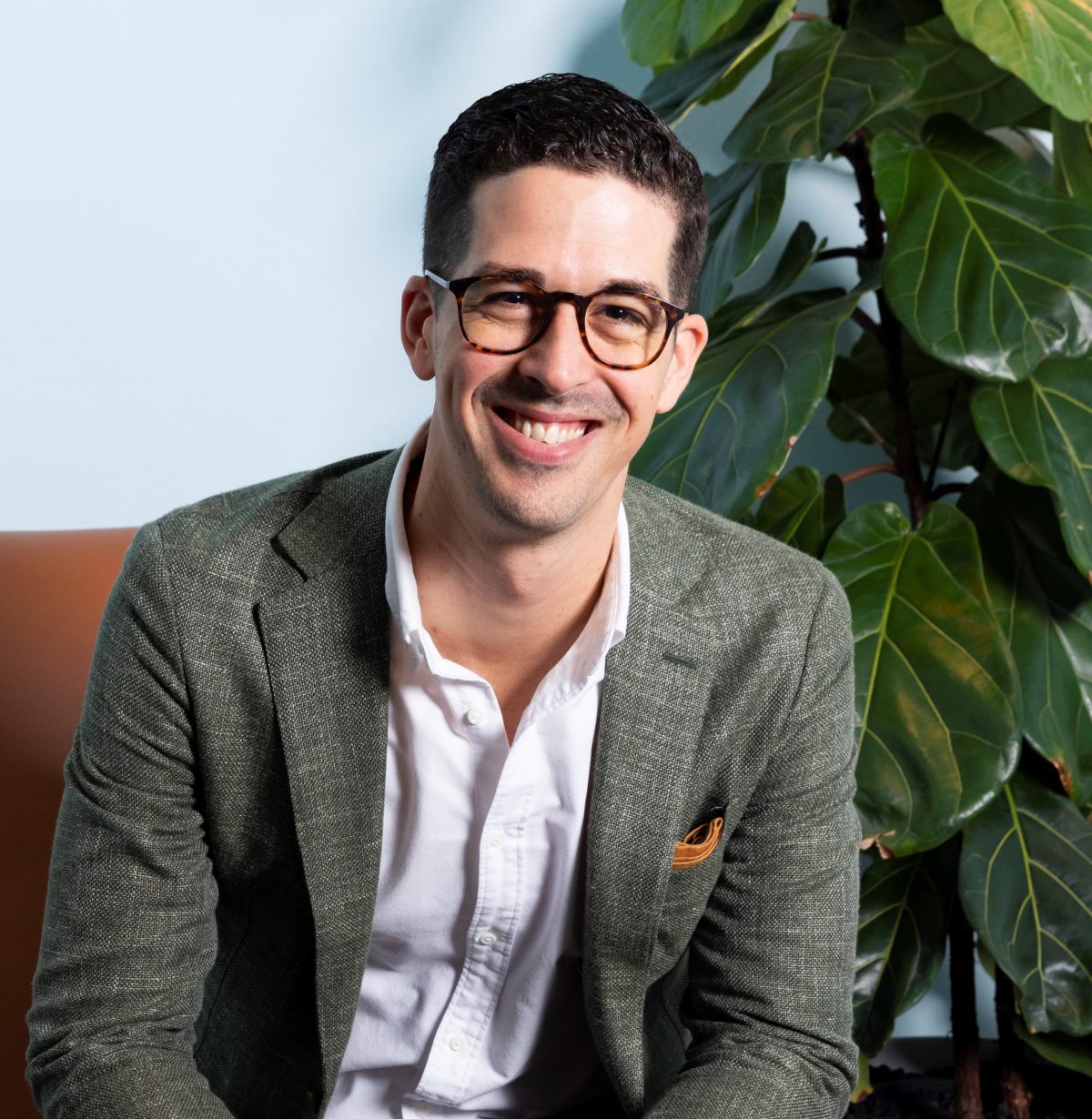 Company of the Week: Zip
Zip are a transparent payment and credit solution for all Australians. They offer Zip Pay and Zip Money. Zip Pay is an interest free payment solution for everyday spending, and Zip Money is great for life's bigger buys. With Zip, it's win-win. Over 700,000 customers choose to pay with Zip, and they're available online and instore at more than 10,000 retailers.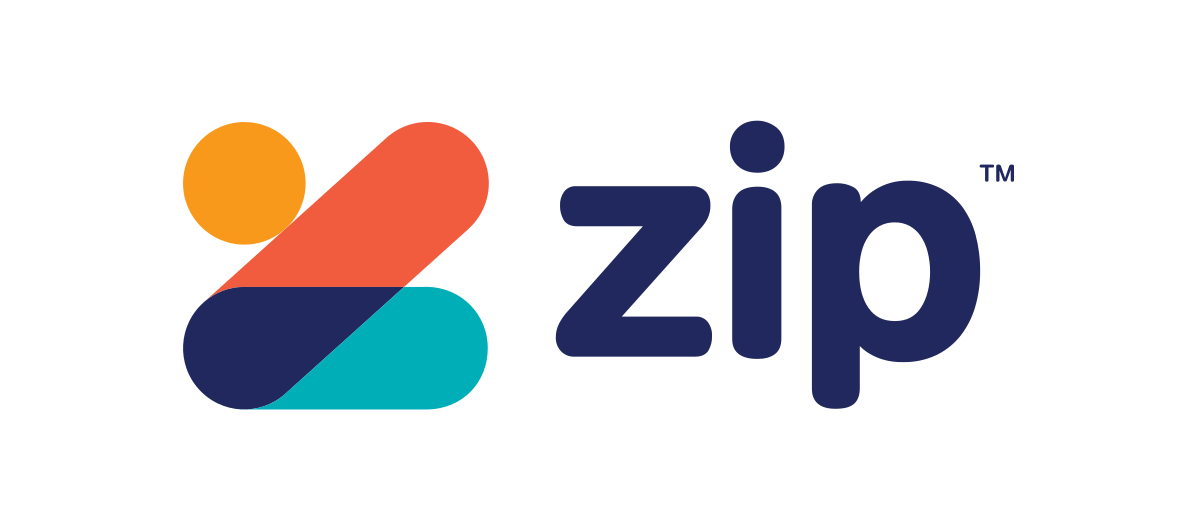 Article of the week: Millions looking to leave major banks New research has found that over two million Australians are currently seeking new banking providers and with the implementation of the open banking legislation from 1 July 2019, all signs are pointing to a shift across to the new players in the market. To find out more read the article Millions looking to leave major banks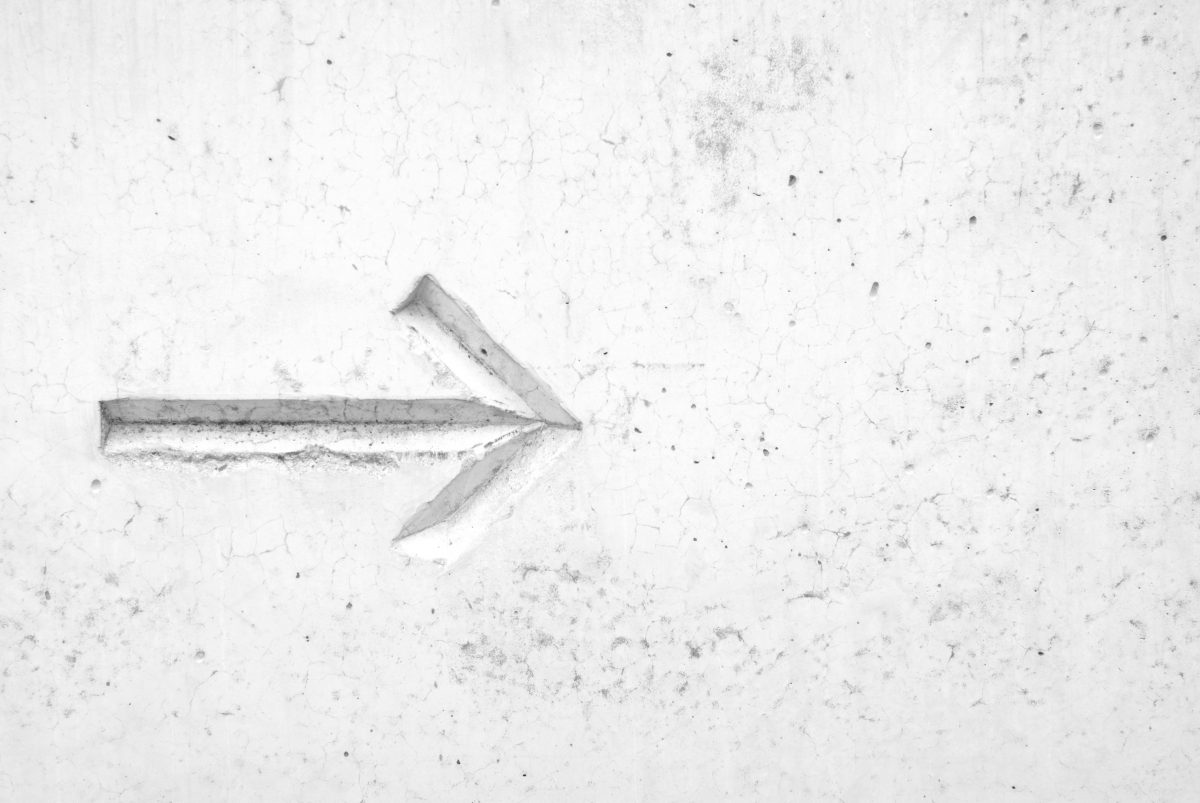 Worth a Read: The five money resolutions you should make to kick-start 2019 It's the start of the year and nearly half of all Australians will have a New Year's resolution. Losing weight, getting more organised, spending less, getting fit and saving more are popular choices on the resolution list but a mere one in 10 people will be successful in attaining their goal. When it comes to money though, a bit of planning and making a few small changes can make a big difference to the success of your year ahead. Here are the five money resolutions you should make to kick-start 2019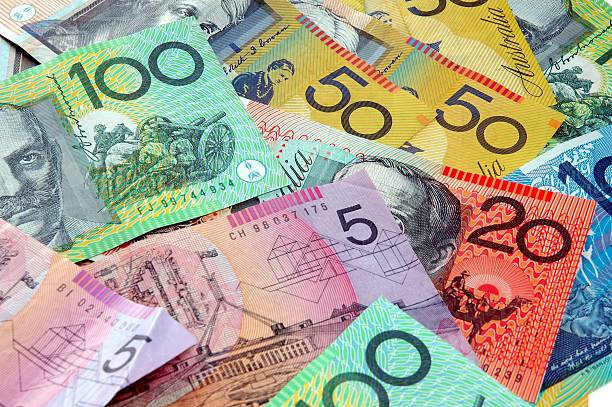 Quote of the Week: "You control your future, your destiny. What you think about comes about. By recording your dreams and goals on paper, you set in motion the process of becoming the person you most want to be. Put your future in good hands – your own."
MARK VICTOR HANSEN

Have a great weekend!