FinTech Five for Friday #11
November 02 2018

Person we're learning more about: Brett King Founding the world's first mobile, downloadable bank account, Moven back in 2011, Brett King is considered one of the most influential experts on retail banking innovation around the world!
If you love FinTech and you haven't listened to Brett King's weekly podcast 'Breaking Banks' make sure you do. Not only is it an incredible source of Global FinTech news but something we check in to each week to keep up to date with what is happening in the space. P.s. just this week the legends from Australian neobank, 'Xinja' have named him as an Advisor!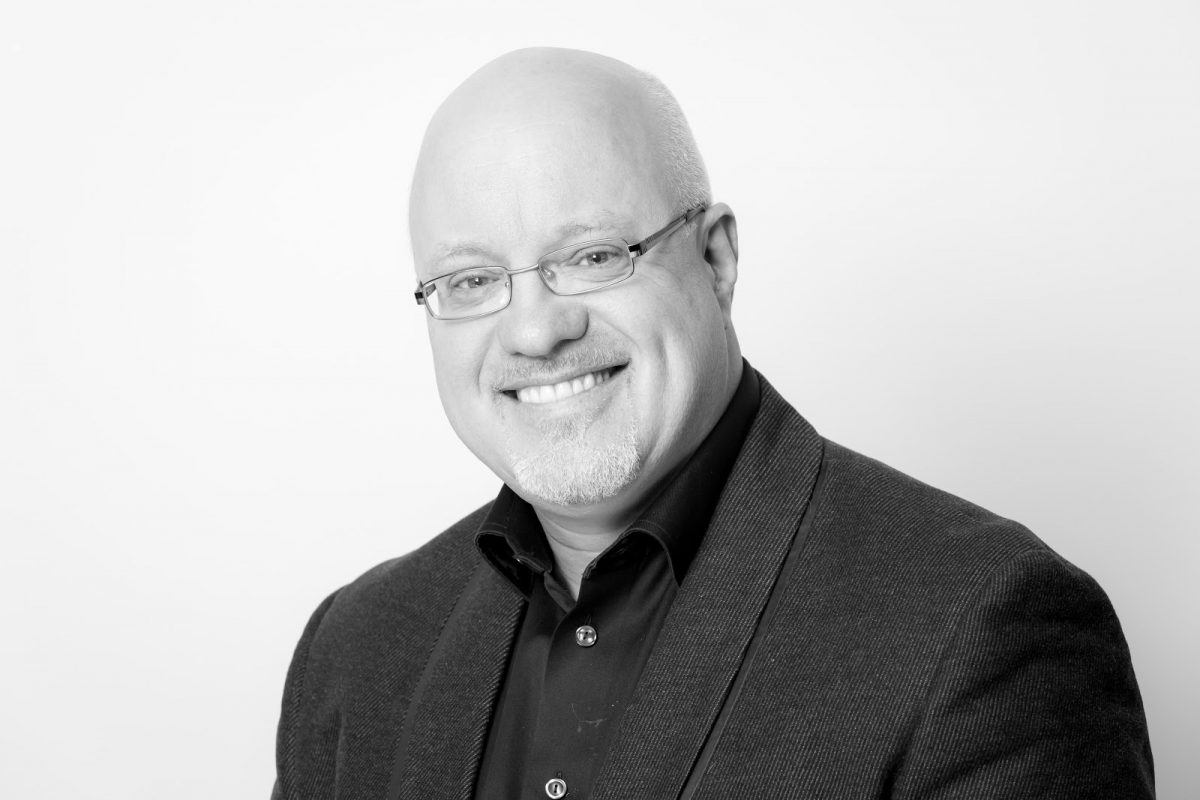 A must read: Neobanks are about to explode onto the Australian market Within the next few months, we can expect that those neobanks waiting for a restricted banking license will be issued one by APRA. For anyone who doesn't know, a restricted ADI licence allows new entrants to the market to conduct a limited range of business activities for two years while they build their capabilities and resources.
Dom from Up Bank stated at Intersekt, "We are going to see half a dozen to a dozen new digital banks in the next year or so." Further to this point, APRA has stated, "By making it easier for aspiring ADIs to enter the market, APRA hopes to see consumers benefit from enhanced competition and potentially innovative new business models.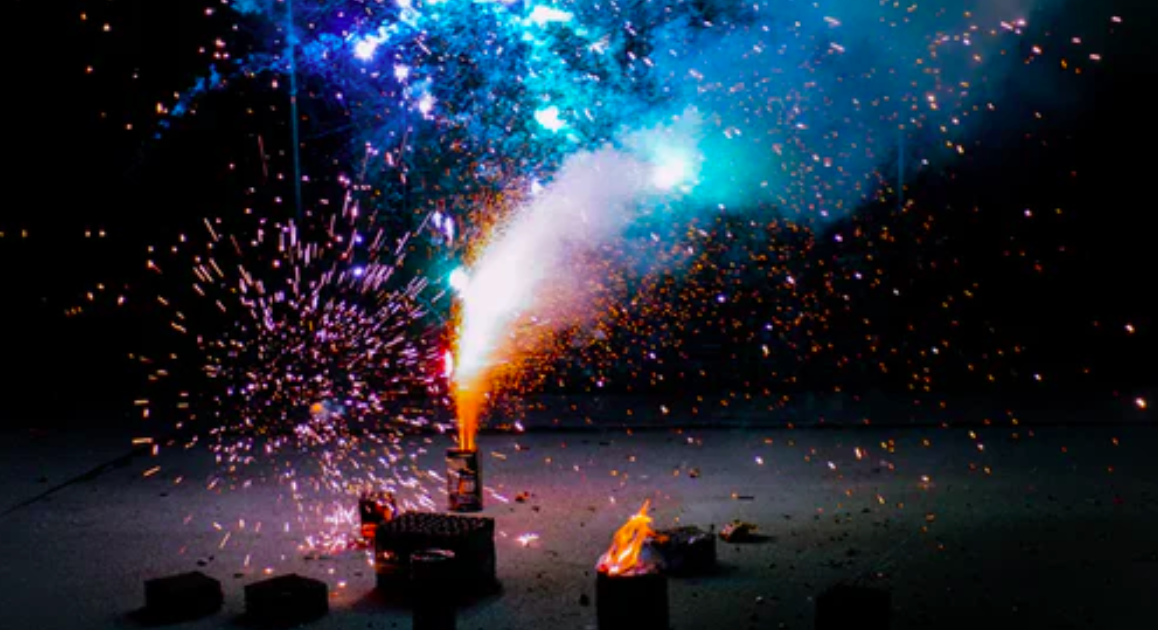 News: Australia's FinTech startups are starting to make profits EY released its third FinTech Australia Census which was compiled by issuing a survey to 151 FinTechs across Australia and 12 interviews with FinTech leaders between August and September 2018.
One of the exceptional results is almost one in five (19%) FinTech companies are now profitable with the top three types of FinTech companies in Australia being payments, wallets and supply chain (24%); wealth and investment (23%); and data, analytics and/or big data (21%). Exciting times ahead for not only the consumer but the entire ecosystem in Australia!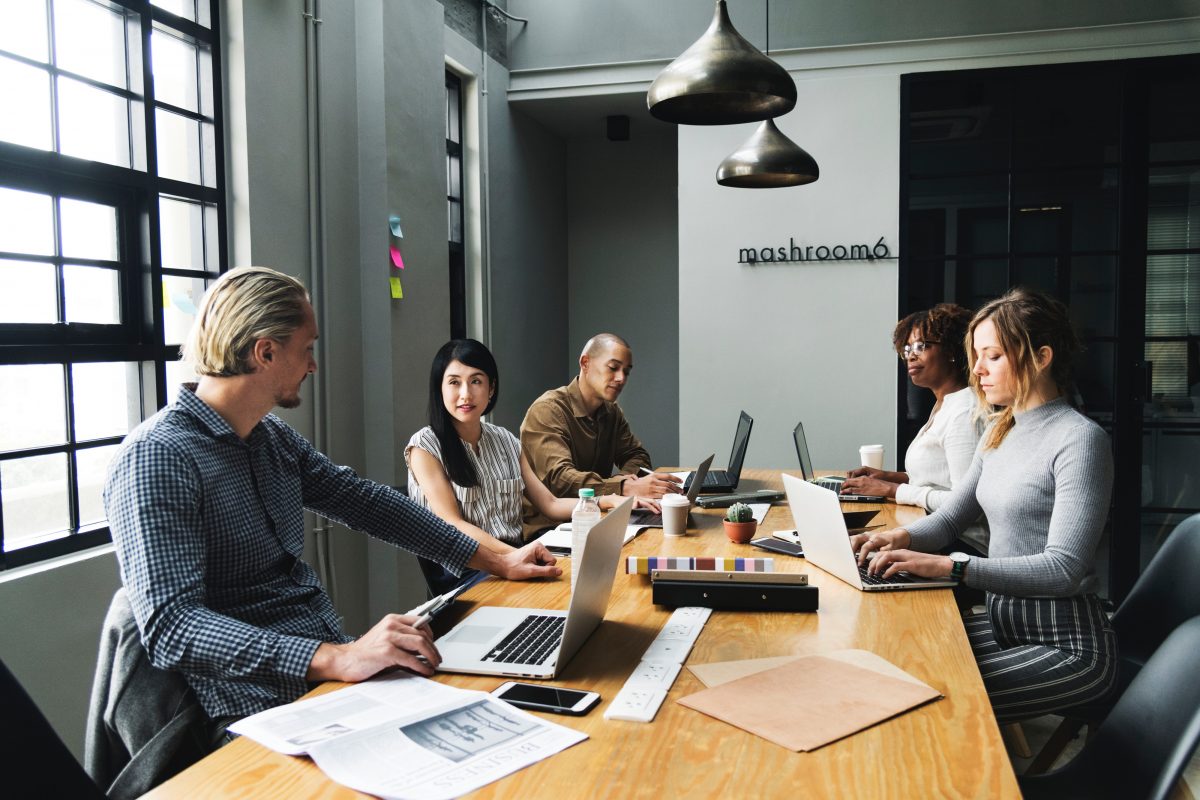 Company of the week: PEXA - Australia's online property exchange network So what is PEXA? For the first time, lawyers, financial institutions, conveyancers and land registries can now collaborate in real-time online rather than travel to settlement rooms to finalise transactions.
Basically, you can complete financial settlements electronically. Kiss goodbye the paper and welcome to the digital age for this process.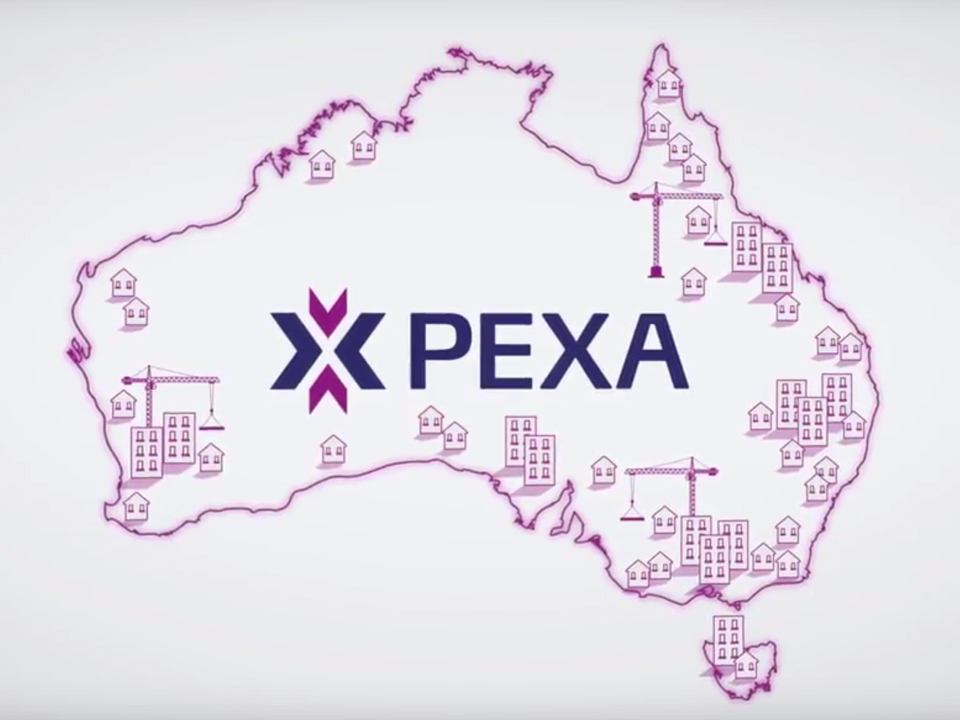 Quote of the Week: "We are our choices."
JEAN-PAUL SARTRE

Have a great weekend!