FinTech Five for Friday #17
December 14 2018

Person of the Week – Mike Cannon Brookes | Co-Founder and co-CEO of Atlassian Mike has received international recognition for his work, including the "Australian IT Professional of the Year" and "Australian Entrepreneur Of The Year". He's been honoured by the World Economic Forum as a Young Global Leader and is currently a member of The Forum of Young Global Leaders, while also being recognised on Fortune's 40 under 40 list 2016.

Outside Atlassian, Mike is an active angel investor and a non-executive director of Tyro, a technology-focused Australian bank as well as an angel investor in Shoes of Prey, Ninjablocks, a Venture Partner at Australian VC Blackbird Ventures and a mentor/investor at Startmate.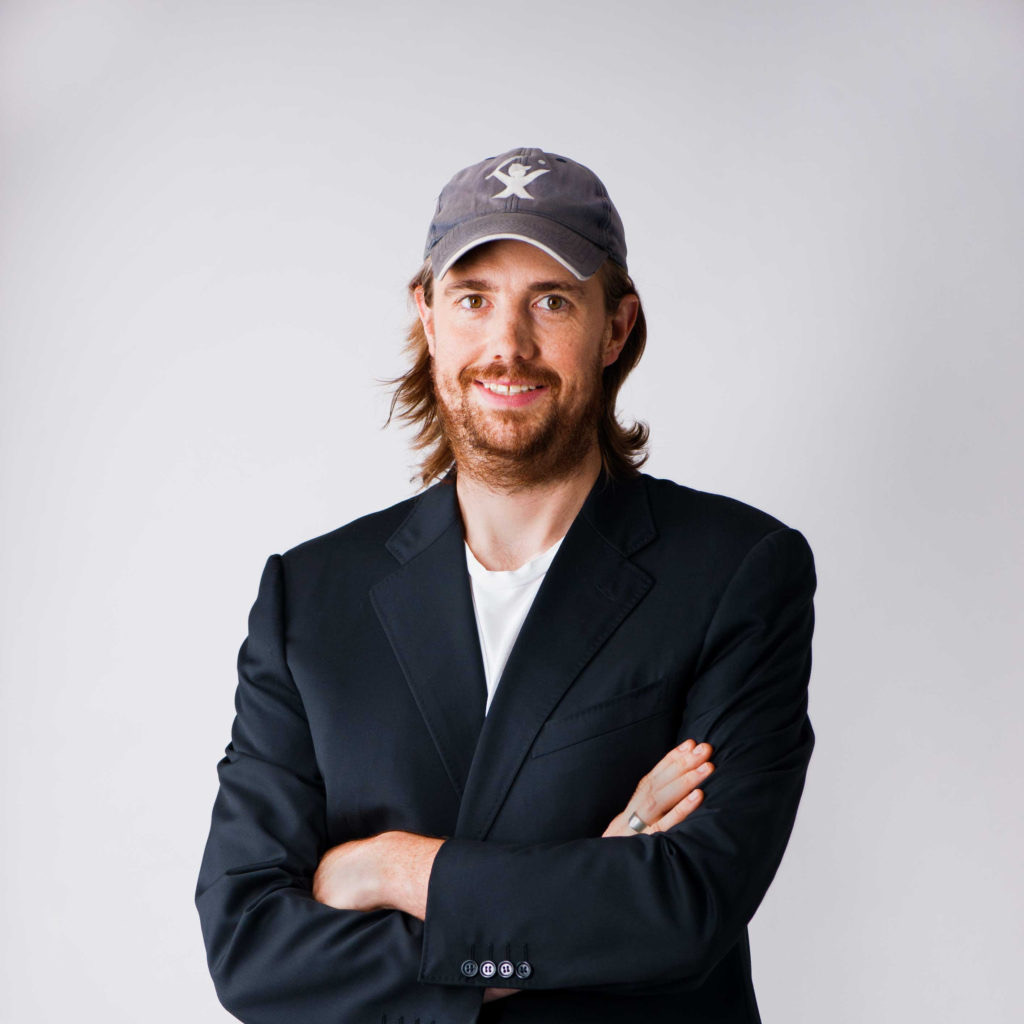 Company of the Week: Sniip | a new and easy way to pay your bills. We all know that paying bills isn't the most satisfying of experiences at the best of times, so Brisbane based Sniip has created a solution that allows you to manage and pay bills simply and quickly.
This allows you to spend less time wondering when your bills are due then arranging the time to pay them, and spend more time on the things that you enjoy.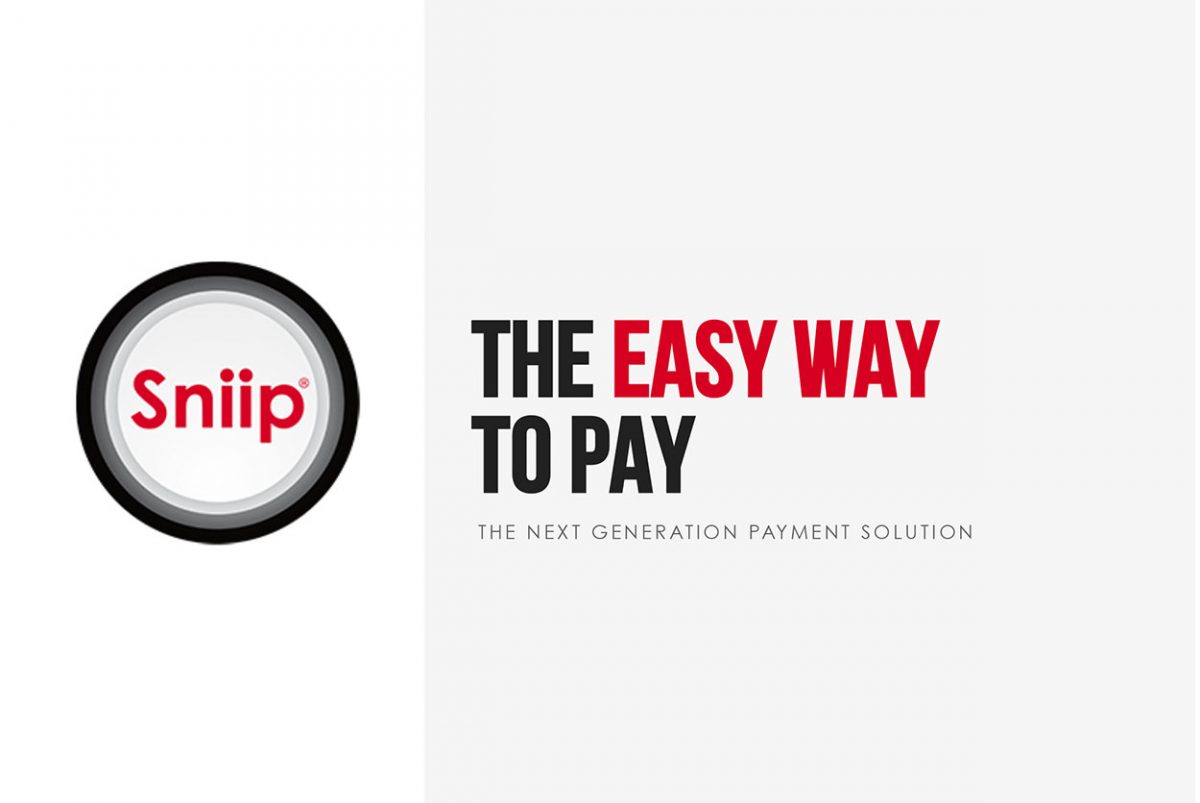 Article of the week: What to do if your property is undervalued If you've had the joy of getting a property valuation you know that the process can be time-consuming and stressful. The outcome of the experience can be devastating if your property is given a value that doesn't match your expectations.
Anna Porter of Suburbanite states "there are a few things you can do to make sure you've gotten the right price." 1. Complete any outstanding renovation 2. Review the valuation for mistakes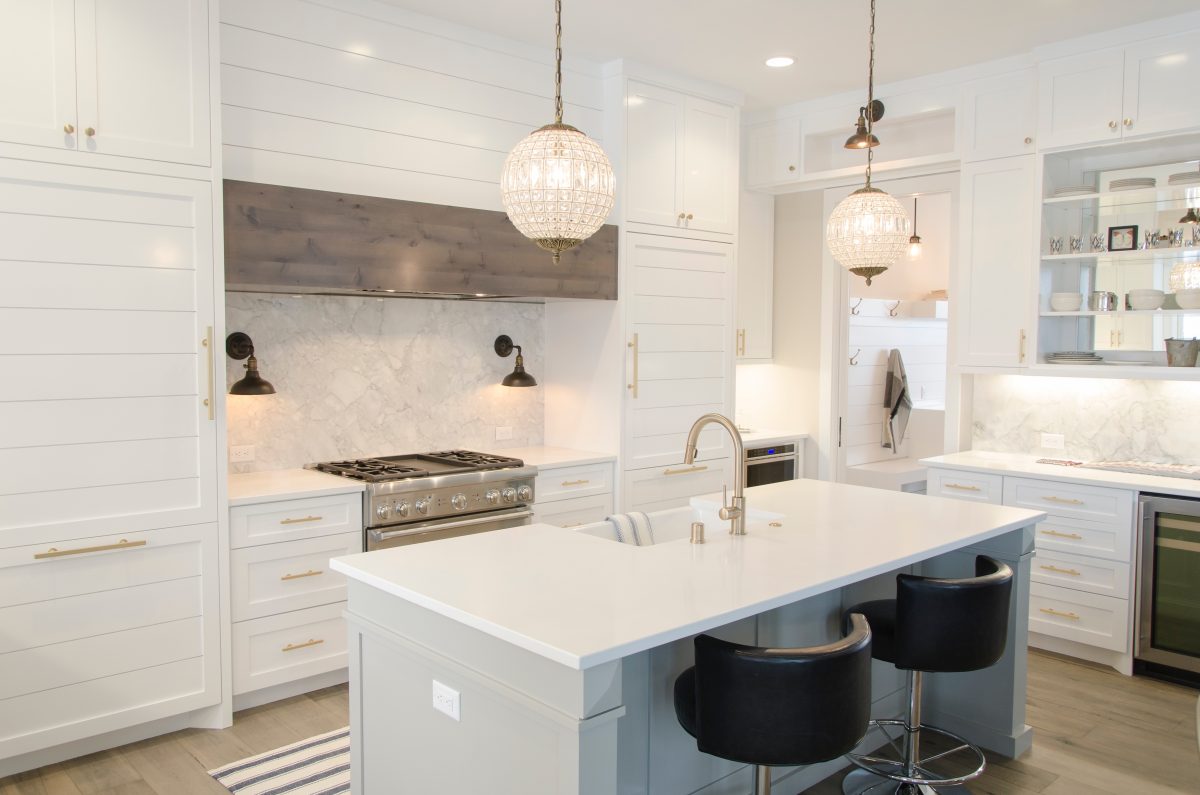 Must Read: Experts predict the five big FinTech trends of 2019 In 2018, a number of financial technology startups came into their own. There is a large amount going on in the space and some trends to look out for in 2019.
What should we be on the lookout for in 2019? According to the FinTech pros surveyed by Bloomberg – more deals, swirling IPO rumours and a continued steady stream of checks from venture capitalists.
There have been a lot of changes in banking this year and 2019 with be no different. Peter Gordon, chief executive officer of the consultancy Payment Relationship Management: "The large banks want to reclaim the payments and do not want Amazon, Apple, Google and others to displace them.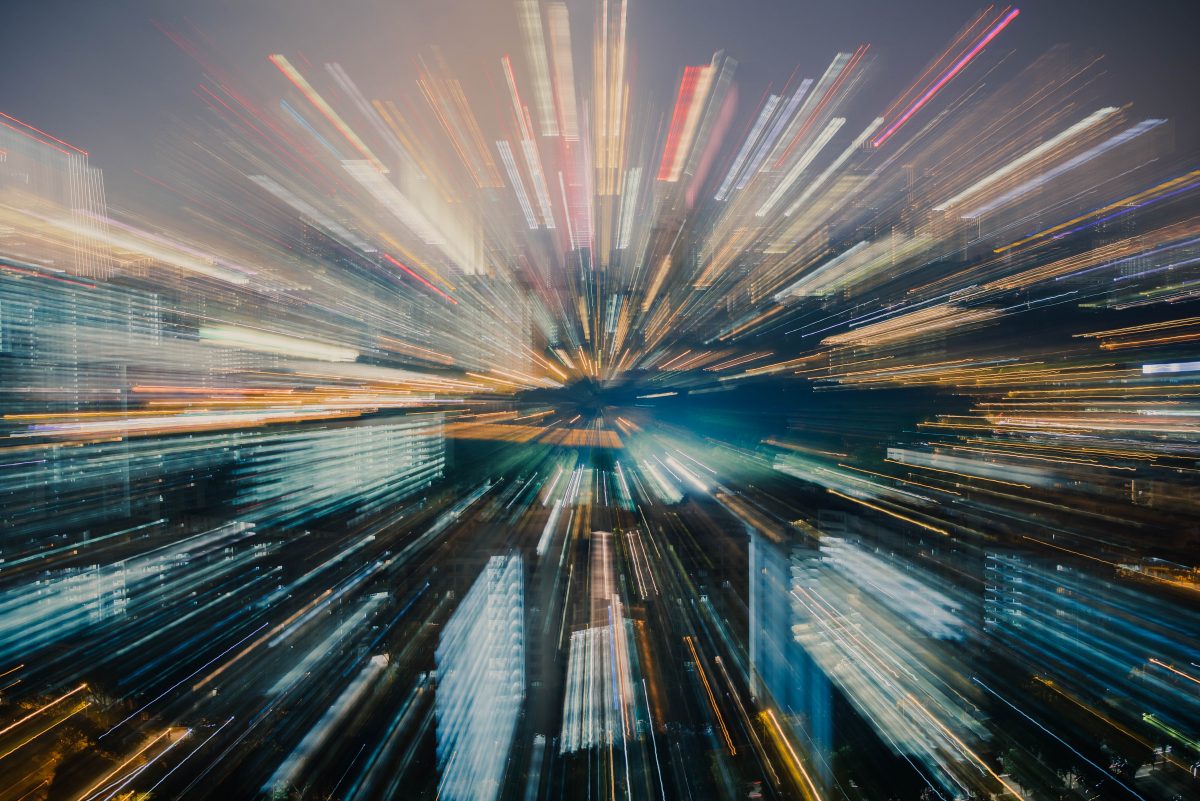 Quote of the Week: "You cannot swim for new horizons until you have courage to lose sight of the shore."
WILLIAM FAULKNER

Have a great weekend!