FinTech Five for Friday 18/01/2019
January 18 2019

Company of the Week: Joust
Are you a good consumer with a good credit rating, a stable job and reasonable equity in your home? Well, you should receive the best home loan rate right? Say hello to Joust. Simply sit back and watch the lenders bid/compete for your home loan in real time, and pick the rate that's in your best interest!
Enter your home loan information, start your joust, view competing bids on your leaderboard, choose your victor, seal the deal!! Simple as that.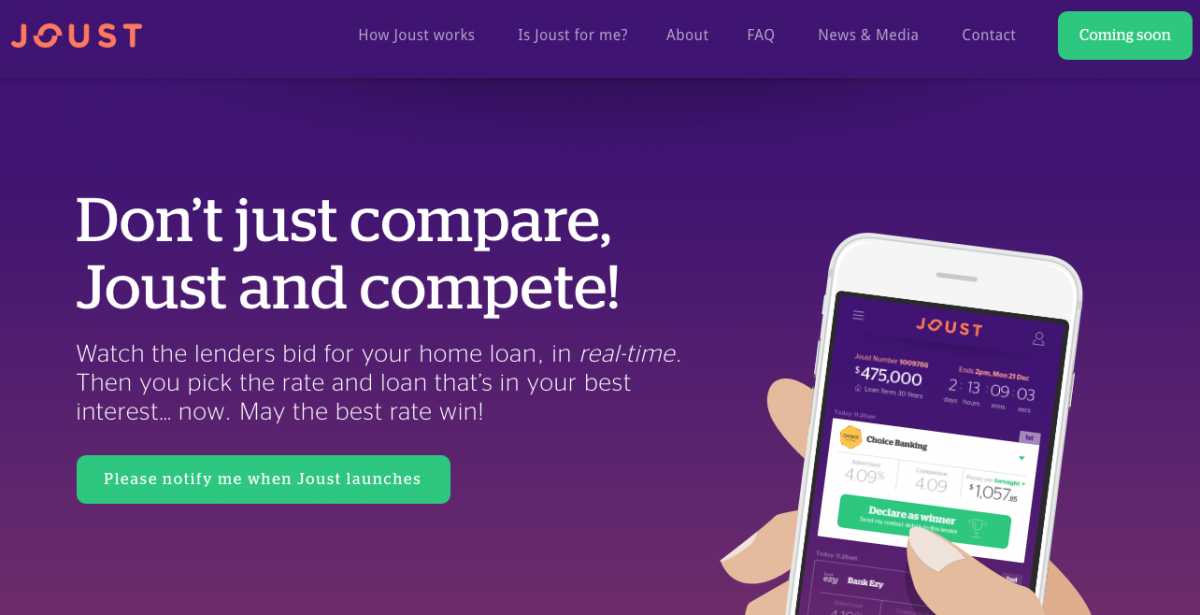 Person of the Week – Dexter Cousins
When thinking of a platform for emerging stars of Australian FinTech to succeed think no further than Tier One People. Founded by Dexter Cousins, Tier One People is a search and recruitment firm exclusively for FinTech. As a head hunter, Dexter helps FinTech Founders hire the very best leadership talent.
His main areas of expertise include Board Appointments, C-Suite and Senior Management to a range of clients across Neo Banks, InsurTech, Software Providers and RegTech.
As an advocate of the Australian FinTech community, Dexter's passion is to see great ideas succeed. In his spare time, he advises early-stage startups, connecting founders to potential investors, distribution partners and talent. Not only does he have the shiniest head in FinTech but he's also our person of the week!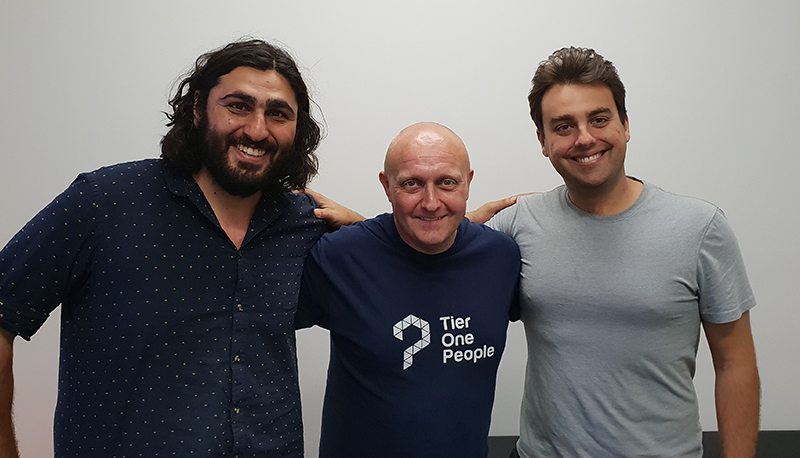 Article of the week: The world's most valuable resource is no longer oil, but data
Once upon a time oil was the most valuable resource in the world. With such great value, anti-trust regulators stood in to control its flow and curb the dominance held by a few ie. Standard Oil. Today, our world is mostly controlled by entities who control data. There are a few big dogs eating this data up and you may have heard of them: Alphabet (Google's parent company), Amazon, Apple, Facebook and Microsoft.
How we go about regulating and controlling this data is a big point of discussion. "But if governments don't want a data economy dominated by a few giants, they will need to act soon"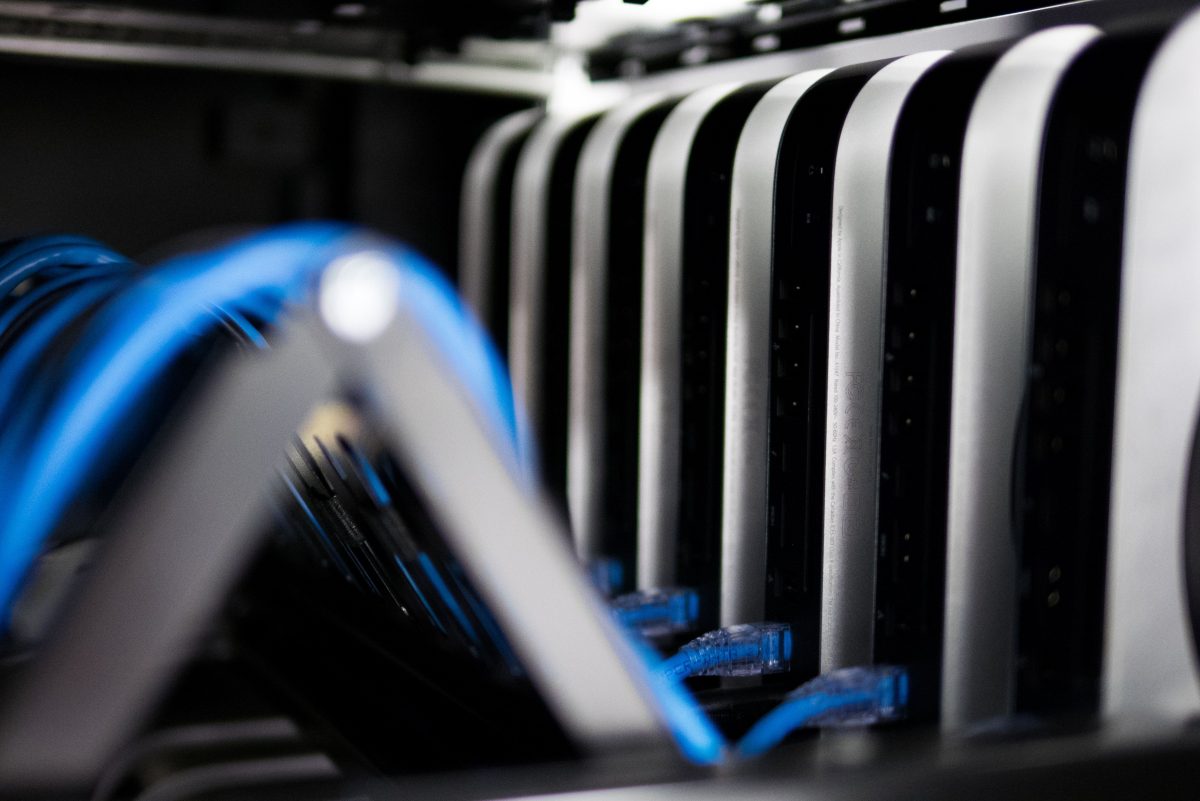 Worth a read: Neobank CEO hits back at criticism
With the surge of Neobanks into the Australian banking spectrum, we've been loving following and writing about their progress. Not only have we supported what they have on offer but showcased to the Australian consumer that the alternative options to the existing banking infrastructure are a legitimate, secure and fun way to use your money.
Some of the existing banks tend to disagree and have dismissed the fact that Neobanks are a legitimate alternative to the big four.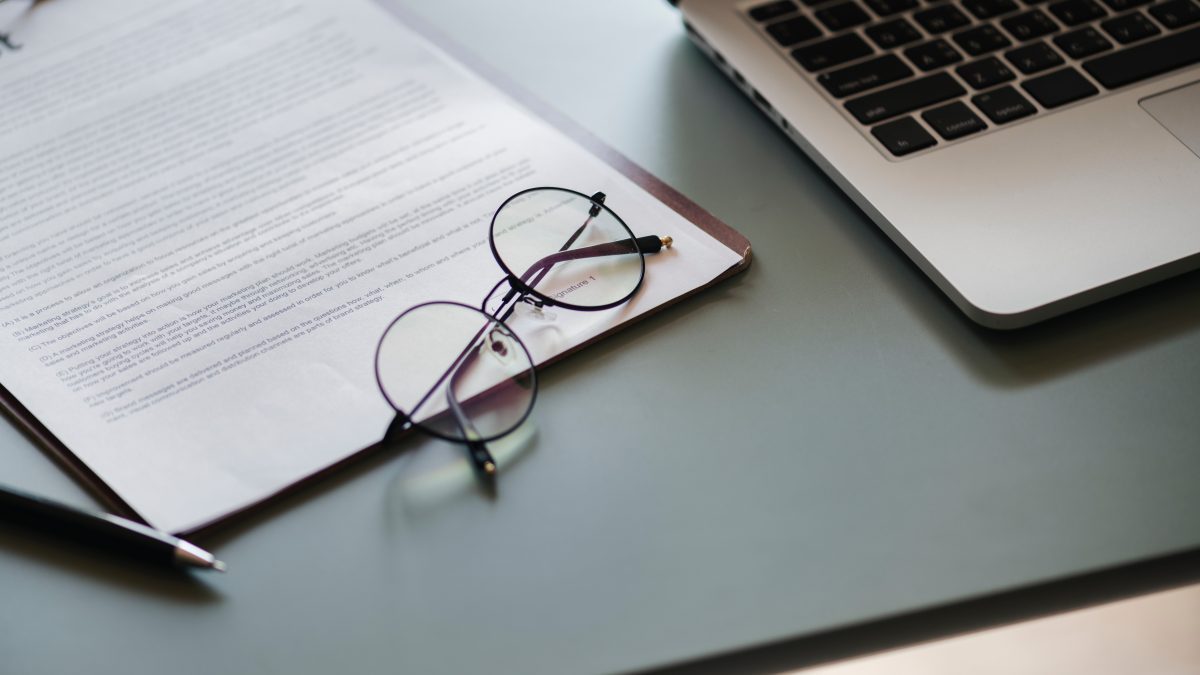 Quote of the Week:
"Limits, like fears, are often just an illusion"
MICHAEL JORDAN

Have a great weekend!