FinTech Five for Friday #18
December 21 2018

Person of the Week – Ben Heap, Founding partner at H2 Ventures Ben is the Co-founder of H2 Ventures, former Managing Director at UBS Global Asset Management and committed to fostering Australian innovation. Ben is a non-executive director of a number of Australian companies and the executive chairman of H2 Ventures, an investment firm he founded with his brother Dr Toby Heap to invest in the entrepreneurs and companies that will shape Australia's future in the world.

We think Ben is a great person of the week!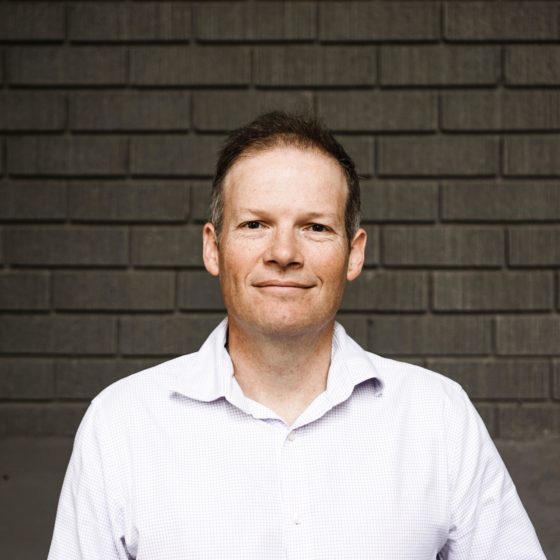 Company of the Week: Law Squared
Law Squared is a full-service commercial and corporate law firm for entrepreneurs and high growth businesses.
They're committed to changing the way legal services are delivered and partnering with clients to achieve desired outcomes in a more human way, advising clients on, and assist them in navigating a variety of corporate transactions.
With clients across a number of industries such as FinTech, banking, education and training, fitness and wellness, IT, property development and construction to name a few, we think that Law Squared is a great company of the week!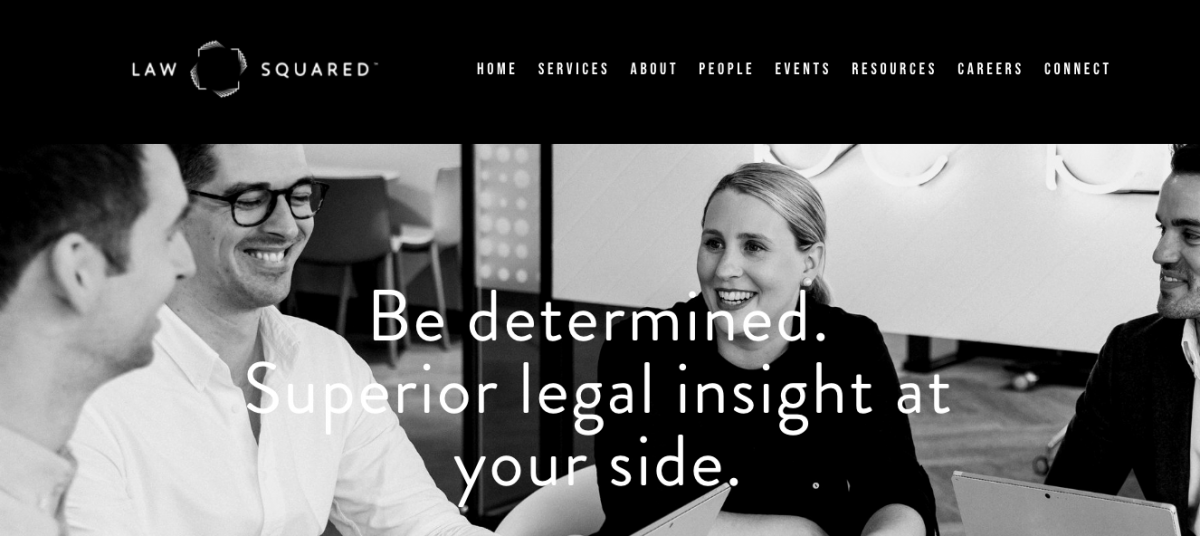 Article of the week: What will define Australian FinTech in 2019?
So what do some of Australia's leading fintechs think of the year that was, and what trends will dominate Australia's fintech industry in 2019?
Here are some insights from Xinja, Stockspot, Prospa, MoneyPlace and TransferWise on the next year in financial innovation and what will define Australian FinTech in 2019.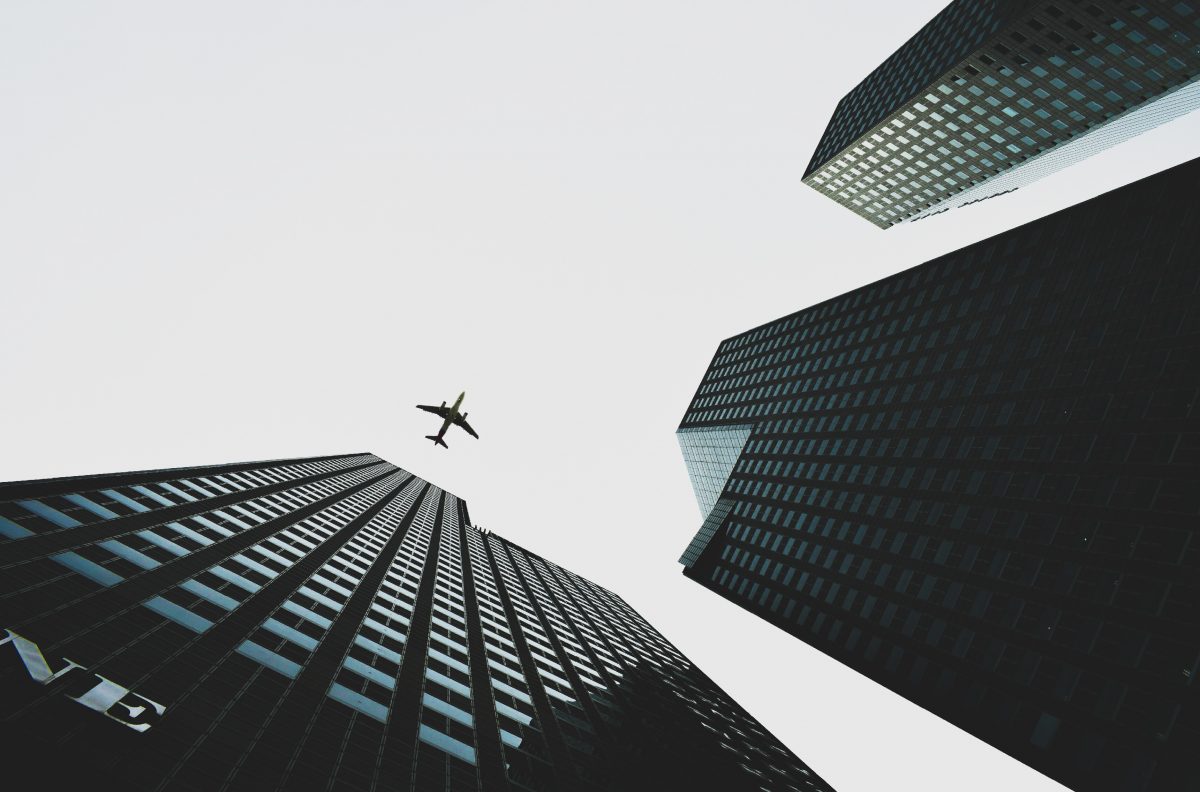 Must Read: Xinja approved for ADI licence We are very excited for our friends at Xinja who have been approved for a restricted ADI licence this week!
Xinja said it has now become a bank, designed entirely for mobile which is ready to challenge the major banks by showing consumers how innovation can make banking work in their interests.
Xinja co-founder and chief executive Eric Wilson said the announcement was very exciting and confirmed to the public that Xinja represented a new way of banking.
Click here to find out more about Xinja being approved for their ADI licence.

Quote of the Week:
"He who has not Christmas in his heart will never find it under a tree."
ROY L. SMITH

We wish you a Merry Christmas and a Happy New Year!