FinTech Five for Friday 22.02.2019
February 22 2019
Company of the Week: uPaged
uPaged is the new platform for nurses to find casual work, Showcase skills and take control of their career.

The founder Zara Lord is a registered nurse and has harnessed technology, deep industry knowledge/experience and her network to single handedly build a nursing digital marketplace which is the first of its kind in Australia.
For hospitals, managers can select the workforce that best suits their patient needs, at a fraction of the commission charged by traditional nursing agencies.
uPaged aims to raise the standard of on-demand nursing work through transparency and accountability, with the introduction of ratings and testimonials.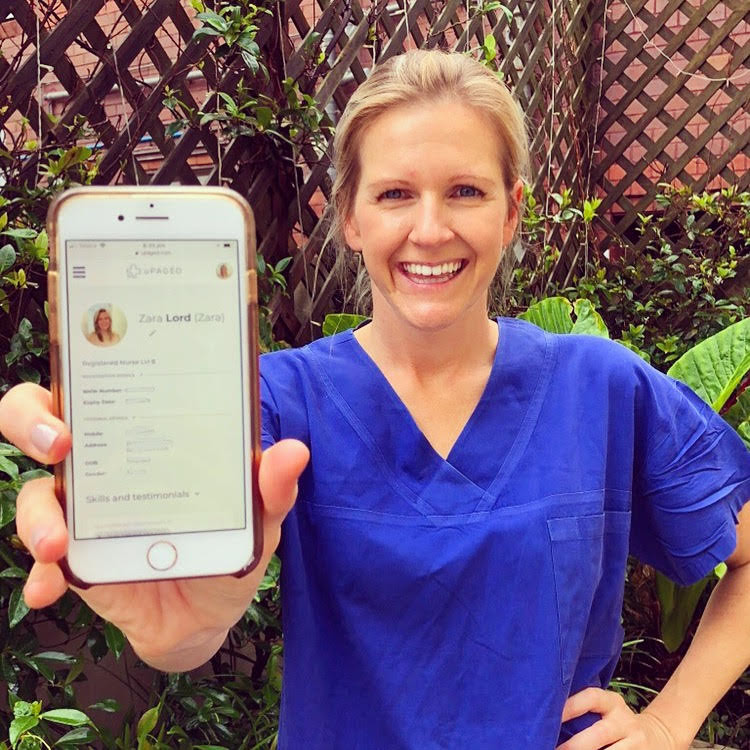 Person of the Week – Lily Dempster: CEO/Founder of The Neighbourhood Effect Lily Dempster is a 29-year old climate activist from Canberra and the CEO and Founder of The Neighbourhood Effect. Lily was GetUp's Market Impact Director, where she ran clean energy consumer campaigns, helping 4000 Australians purchase GreenPower and 13,000 people switch to a carbon neutral electricity retailer. These campaigns had an emissions impact equivalent to taking 50,000 cars off the road for a year and adding 2MW of additional renewable power to the grid. Lily has a background in law, social science, public policy, and renewable energy technology. She is a 2017 Foundation for Young Australians Young Social Pioneer and a participant in SheStarts, Blue Chilli's accelerator for female founders of tech startups and we think is a great person of the week!
Article of the week: Open banking is an investment in your future
Fiserv, a financial services company is trying to change the banks' minds around open banking, to switch the mindset from it being 'a spend' to an investment and we think its great to see!
Read more here: Open banking is an investment in your future
We're excited to announce that the Cashflow section on the WLTH Mobile app (iOS) has undergone a complete redesign. With the latest update from the App store it is now much easier for you to categorise spending, tag tax items and set budgets in the palm of your hand. The new update continues to make it easier for Australians to manage all of their finances in one place.
Read more here: Cashflow Redesign on WLTH Mobile App
Quote of the Week:
"I can accept failure, everyone fails at something. But I can't accept not trying."
MICHAEL JORDAN
Have a great weekend!